About US
About Allure Transportation
Allure Transportation is a San Diego based, woman-owned transportation company servicing as far north as the Canadian border and as far south as Michoacán.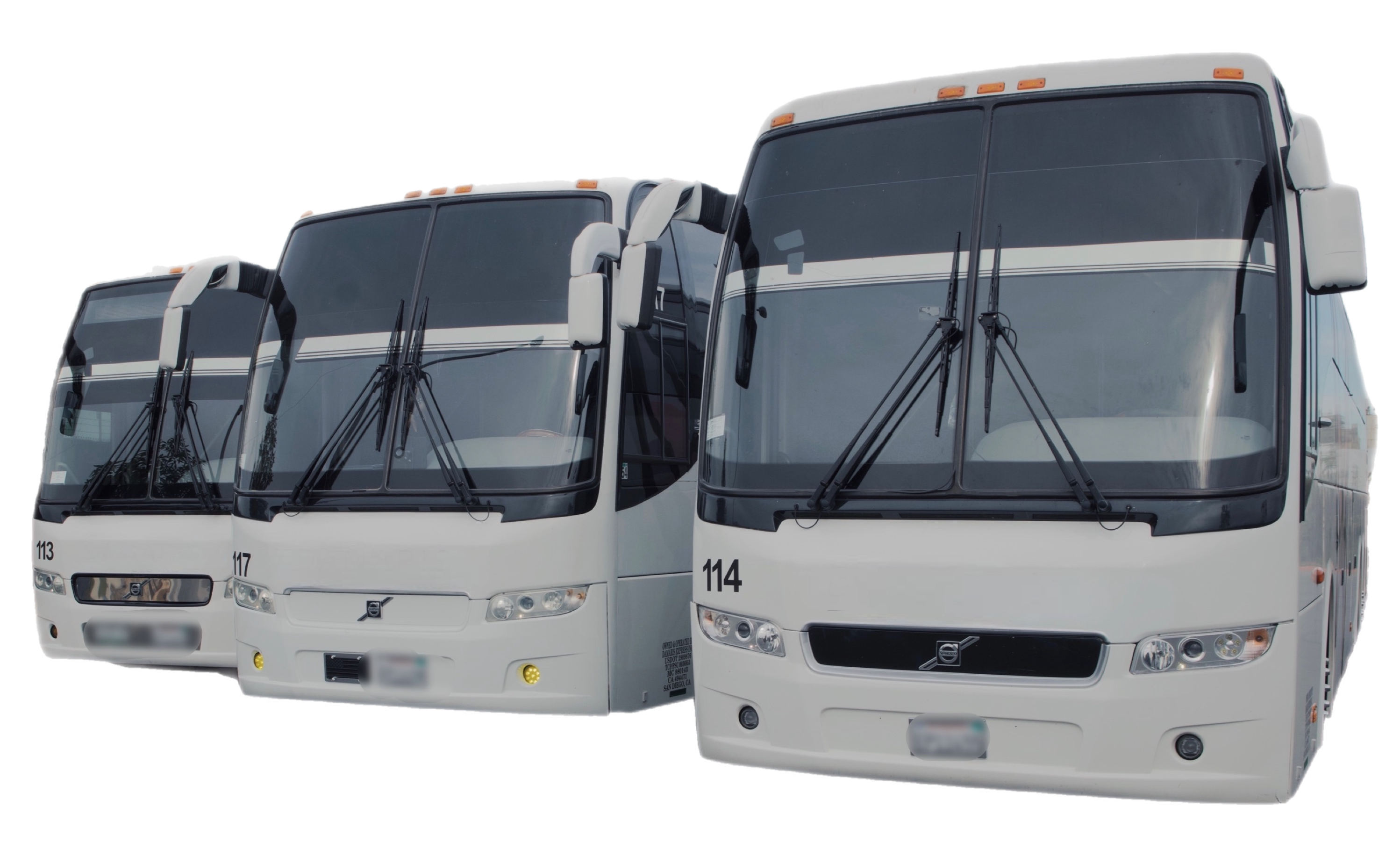 Our Approach to Transportation is Focusing on Providing Quality Services that are Reliable, Comfortable, Accessible and Safe. 
We are a company that has done it all when it comes to transportation. We have the experience of moving over 1000 pax daily as we operated line routes and served routes based on demand. We have a team of experienced staff that are eager to tend to your needs and make sure you are satisfied with the services provided.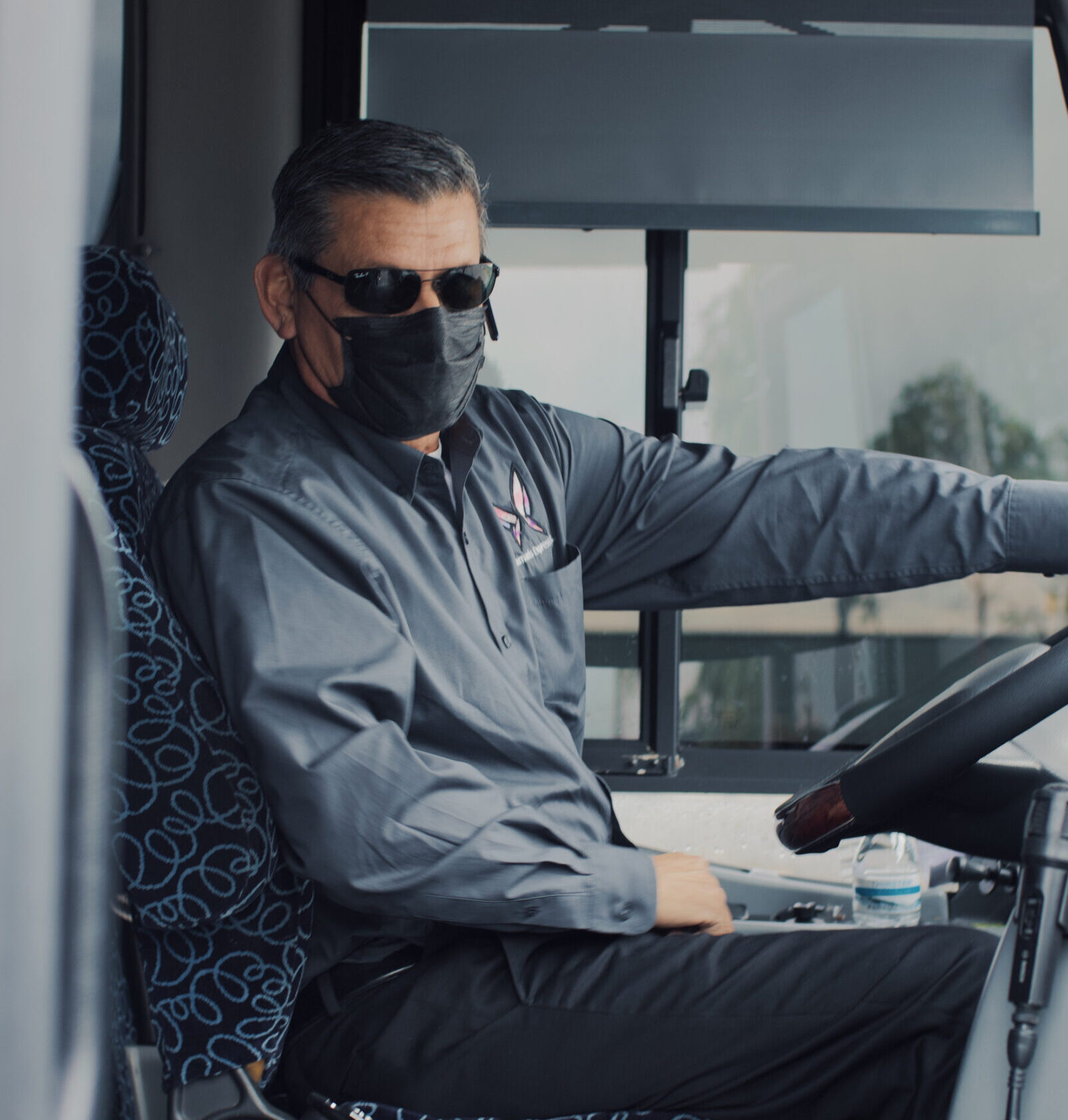 Our Drivers
Motor Transport Specialist
We treat our drivers like family. We understand that they are the backbone of any transportation company.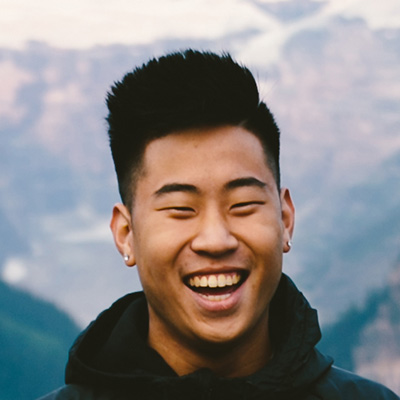 Our Mechanics
Heavy wheeled Mechanic
Mechanics are essential for keeping our business running. Our mechanics understand the importance of completing their duties. They are the key to success.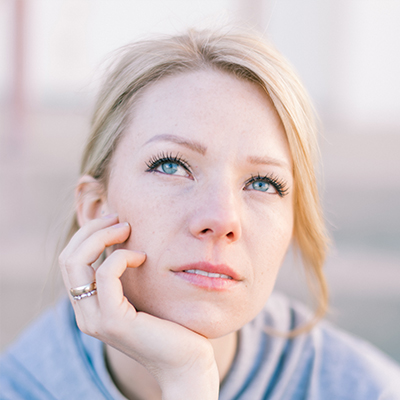 Our Members
Coordinators & Dispatchers
None of our moves are possible without our members. Our members understand the value and importance of guiding our personnel in order to complete the Mission!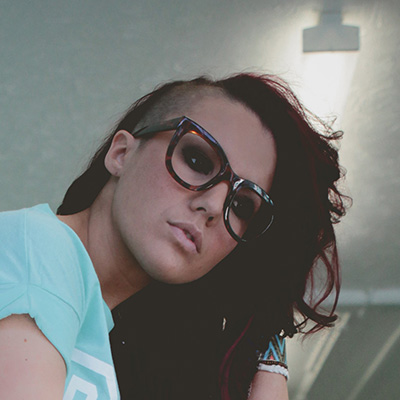 Our Leaders
Upper Management Staff
We understand that every company must have its leaders. Our leaders must focus on guiding everyone in the right direction in order to succeed as one company.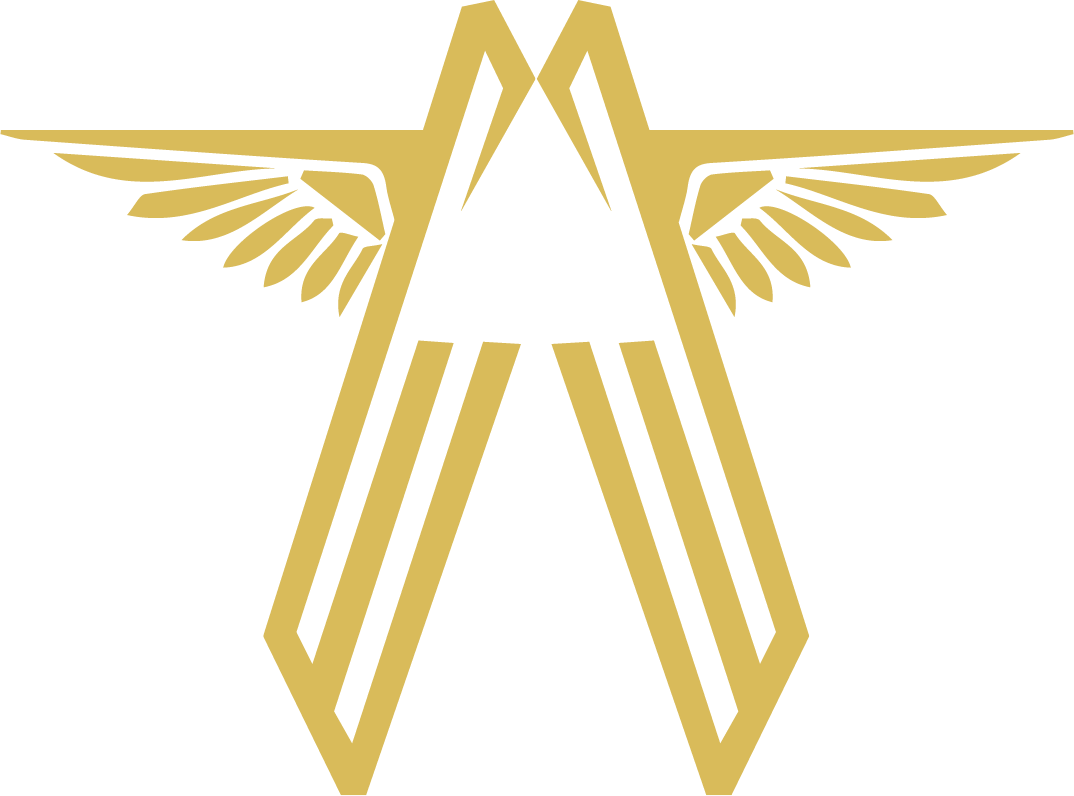 Our Values
Our Core Values are the Fundamental Beliefs our Team holds.
LOYALTY
Bear true faith and allegiance the company, the company's mission, your leaders and subordinates. Bearing true faith and allegiance is a matter of believing in and devoting yourself to something or someone. A loyal Person is one who supports the leadership and stands up for fellow peers. By wearing the uniform of the company you are expressing your loyalty. And by doing your share, you show your loyalty to your company.
DUTY
Fulfill your obligations. Doing your duty means more than carrying out your assigned tasks. Duty means being able to accomplish tasks as part of a team. The work of Allure Transportation is a complex combination of missions, tasks and responsibilities – all in constant motion. Our work entails building one assignment onto another. You fulfill your obligations as a part of your company every time you resist the temptation to take "shortcuts" that might undermine the integrity of the final product.
RESPECT
Treat people as they should be treated. In the Companies Code, we pledge to "treat others with dignity and respect while expecting others to do the same." Respect is what allows us to appreciate the best in other people. Respect is trusting that all people have done their jobs and fulfilled their duty. And self-respect is a vital ingredient with the companies value of respect, which results from knowing you have put forth your best effort. The company is one team and each of us has something to contribute.
HONOR
Live up to Allure's Values.  People who develop the habit of being honorable, and solidify that habit with every value choice they make. Honor is a matter of carrying out, acting, and living the values of respect, duty, loyalty, selfless service, integrity and personal courage in everything you do.
INTEGRITY
Do what's right, legally and morally. Integrity is a quality you develop by adhering to moral principles. It requires that you do and say nothing that deceives others. As your integrity grows, so does the trust others place in you. The more choices you make based on integrity, the more this highly prized value will affect your relationships with family and friends, and, finally, the fundamental acceptance of yourself.
Let's Get Started
Ready To Book Your Next Trip? Let's Do This Together!